#Ukip Candidate For MP For Wyre Forest Has Found Some Cheap Advertising Space …
Posted by Greg Lance - Watkins (Greg_L-W) on 05/05/2017
Do Visit Our New Website @
DO MAKE USE of LINKS,
>SEARCH<
&
>Side Bars<
&
Also: The Top Bar >PAGES<
~~~~~~~~~~#########~~~~~~~~~~
#Ukip Candidate For MP For Wyre Forest Has Found Some Cheap Advertising Space …
~~~~~~~~~~#########~~~~~~~~~~
Posted by:
Greg Lance – Watkins
Greg_L-W
eMail: Greg_L-W@BTconnect.com
https://InfoWebSiteUK.wordpress.com
~~~~~~~~~~#########~~~~~~~~~~
~~~~~~~~~~#########~~~~~~~~~~
Hi,
Ukip do themselves no favours do they – here is their General Election candidate for Wyre Forest constituency, clearly MP material ;-(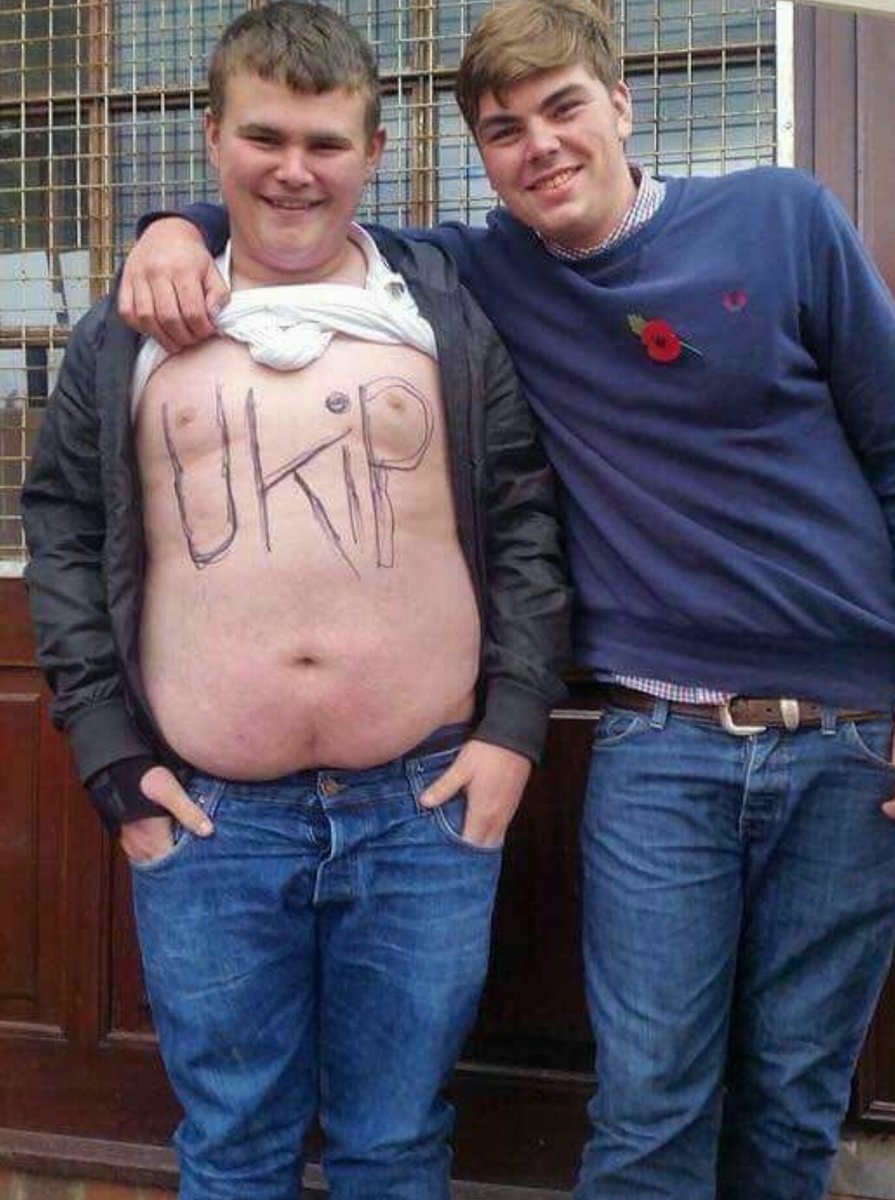 I guess it will actually make little difference as with 3% support across the country and the collapse they have experienced in the local elections as Ukip's pro BreXit Tory voters return to their natural home, it is more a certainty than just unlikely they will get anyone elected.
UKIP reveal their challenger for Wyre Forest seat in snap General Election
WYRE Forest UKIP has announced George Connolly will stand for the party in the district in this June's snap General Election.

In statement on their Facebook page, the party said they were delighted to announce Mr Connolly would be their candidate in June.

George Connolly, who lives and works in the area, now wants to help shape Wyre Forest post-Brexit.

He said: "I am the only candidate in Wyre Forest who on June 23, campaigned for Brexit.

"Sixty-four per cent of the Wyre Forest constituency voted to leave, I will be their voice in the House of Commons if elected."

Regards,
Greg_L-W.